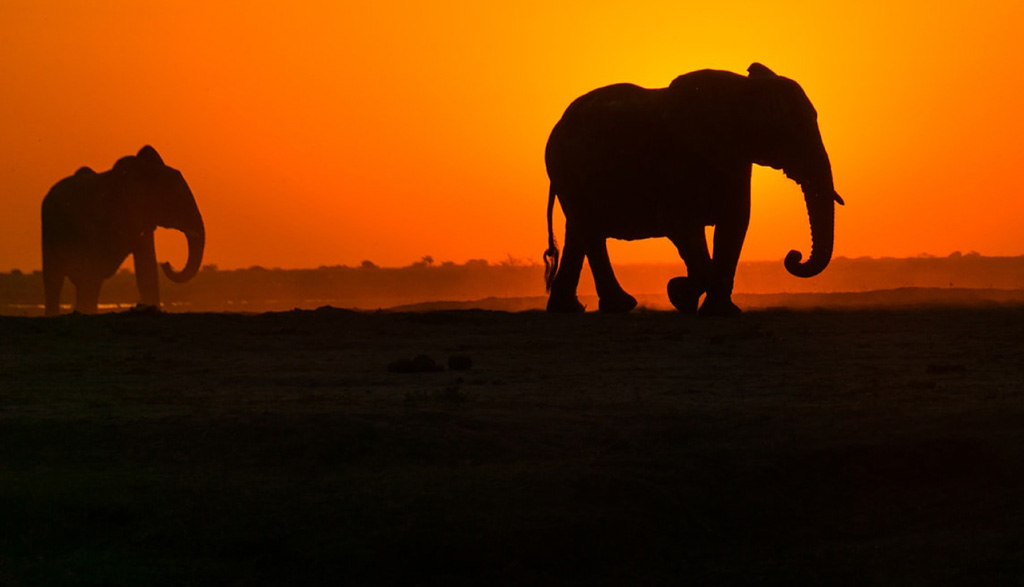 Narina Bush Camp – Addo Elephant National Park
The camp offers a secluded experience in a magical forest and is situated on the banks of the Wit River, at the foot of the Zuurberg Mountains. Narina Bush Camp is situated 25 km (about a 45 minute drive) away from Addo Rest Camp.
Please note that Narina Bush Camp is not situated in the Big Five area of the park and no large wildlife species occur here. Narina offers a tranquil getaway in a forest rich with birdlife. Smaller species such as duiker, bushbuck and bushpig do occur in the area.
Accommodation units are situated within easy walking distance of each other and of facilities such as the swimming pool, restaurant, and shop.
Bush Camp (BCT4)
4 tents accommodate 8 people with a camp kitchen (gas fridge and stove), cutlery, crockery etc Hot water shower and flush toilet, bedding and towels provided
Base rate 4 people – Max 8 people
4 Tents each with 2 single beds
Barbeque Facilities
Kitchen – Lapa – No electricity – Rustic
Situated in a forest, no large wildlife or big-5
Wc and shower
Frequently Asked Questions
Activities:
Self Drive Game Drive; Guided Game Drives; Guided Horse Trails; Hiking Trail (day trail)
Gate Hours:
Addo - 07:00 – 19:00 throughout the year
Zuurberg - 07:30 – 16:30 throughout the year
Check-in and check-out times:
Check in time is 14:00 for all accommodation.
Check out time is 10:00 for all accommodation.
Climate:
Temperate to mild to warm, with annual rainfall of 450mm occurring throughout the year.
Handy Hints:
Bring along binoculars, camera walking shoes and wildlife reference books. Road maps of tourist routes within the park are available at the reception area.
Take Note
Pets are not allowed in national parks.
Firearms to be declared at reception where they will be sealed, seal will be broken upon departure.
No citrus fruits may be brought into the park.
Medical, vehicle repair and police services are available at Addo Village and Sunlands (15km).
Any Questions?
We would be more than happy to help you. Give us a call or email us, and we will get back to you asap.
021 8135868
travel@toursa.com